Late last year a good friend of our organization received a fine from the government for having a second child. I thought this might be a good catalyst for sharing a bit on the topic. *I'm not an expert on all of this – if you know something to be a bit different, please let me know in the comments!*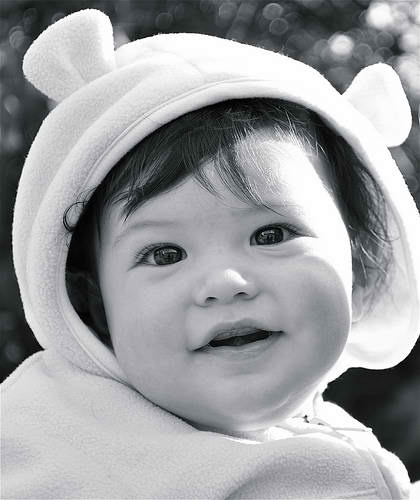 The rule is: every couple may only have ONE child. There are however several exceptions…:
i. If you are registered as one of China's 56 minority groups then you can have a second child.
ii. If you are an only child and your spouse is an only child then you may have two children.
iii. If you have twins (or triplets, etc) then there is no fine.
The purpose of the one-child policy is to control the population. China's cities are all overflowing and growing rapidly. A large portion of China's land is not usable (mountains and desert).
If you have an illegal second child and the police find out (or you try to register them) then you will receive a fine that is supposedly based on your income.
This friend we know had a second child and had been given a fine of ¥160,000 – about US$24,000. Later they reduced this amount by half. To put this in perspective, a fresh graduate might make about ¥14,000 per year.
I fully support *education* regarding the effects of over population and the challenges that having many children can have for a low income family. However I firmly believe that children are a gift from the Lord. And that the decision and planning should be decided by the husband and wife, not the government.
I hope this helps to provide some understanding of how things work inside of China. 🙂