It's my great pleasure to announce the arrival of Sierra Faith Busch!
She arrived on 16th September, 10: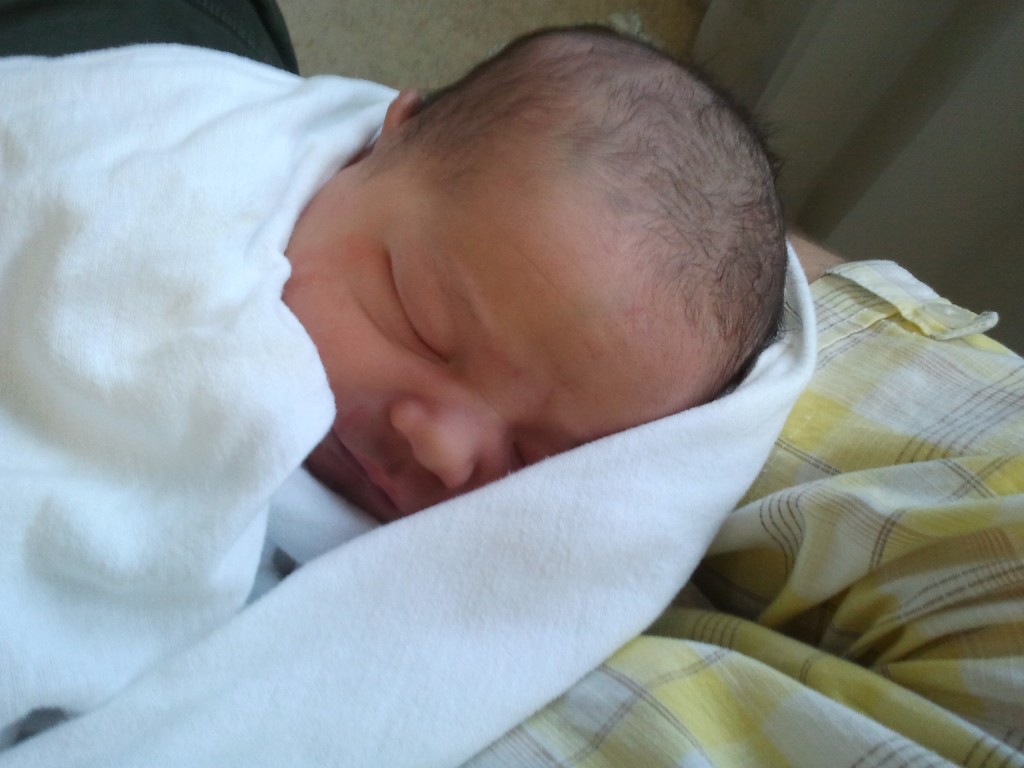 38pm. 3.1kg, 48cm long. Both baby and mother are doing well! We are not seeing any visitors just yet so Cassandra can regain her strength and rest a bit. More photos to come soon!