It's 2015! The year may change but our God does not and we can be thankful for that.
"Every good and perfect gift is from above, coming down from the Father of the heavenly lights, who does not change like shifting shadows." James 1:17
Winter arrives early here in the mountains. Grey smoke from woodstoves all through the town create a monochrome landscape which blends in with the grey clouds that move in. Everyone becomes more subdued. By the second week of December a considerable percentage of the population here leaves to stay with relatives in warmer climes. For those of us who remain life goes on.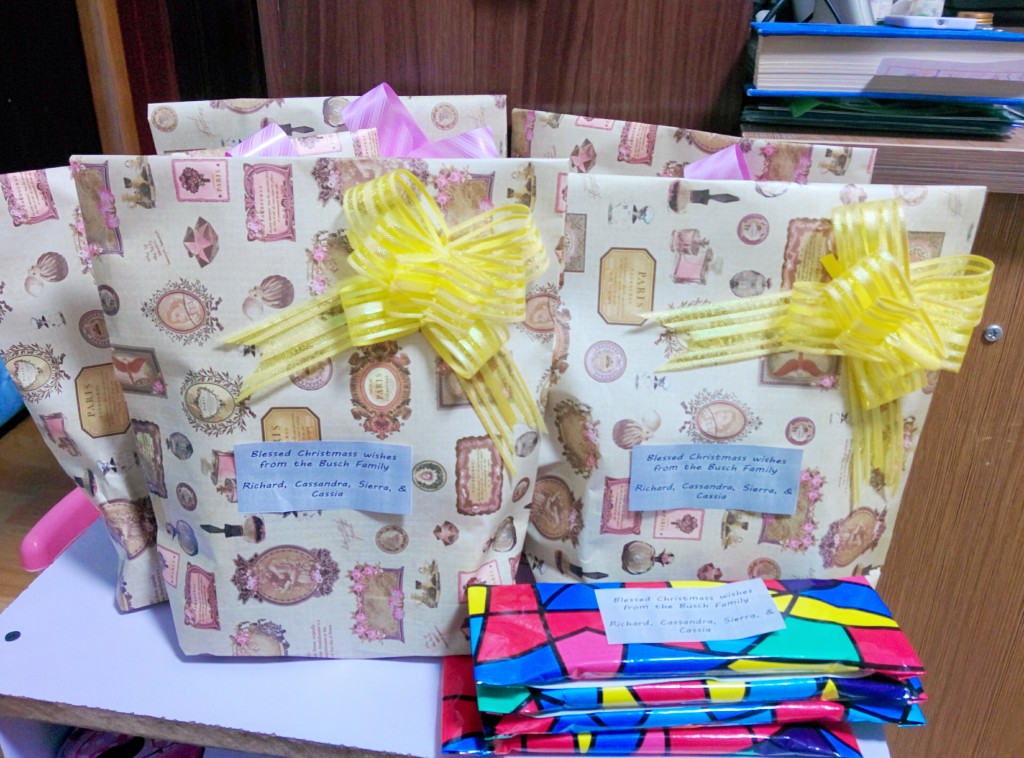 Hearts are often cold as well. This year we again endeavored to bring a bit of warmth to them. For Christmas Cassandra baked homemade cookies for us to bring to our nearby friends and neighbors. We've also been making an effort to provide a few meals for those elderly beggars who seem to be in genuine hardship.
Sierra began attending local kindergarten part-time as well! For much of the first couple of weeks she cried and didn't want to go. It's a very real challenge for her since it's an all-Mandarin environment. But slowly she began to warm up to it and by time winter-break approached she really enjoyed it and looked forward to attending each day!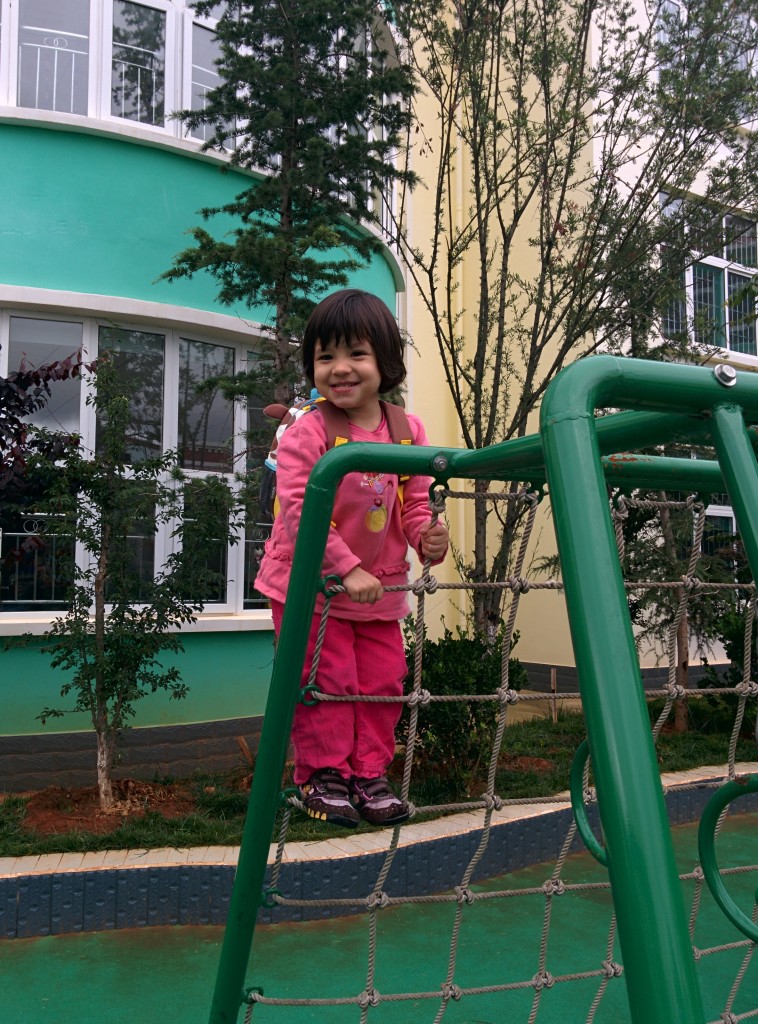 This month of January has seen quite a bit of spiritual opposition. In addition to inflamed fights after midnight during freezing weather outside our flat there has been more personal attention as well. Sierra has been having nightmares several times already. While we don't assume there is a demon behind every little thing it does seem apparent that there is an attack going on recently.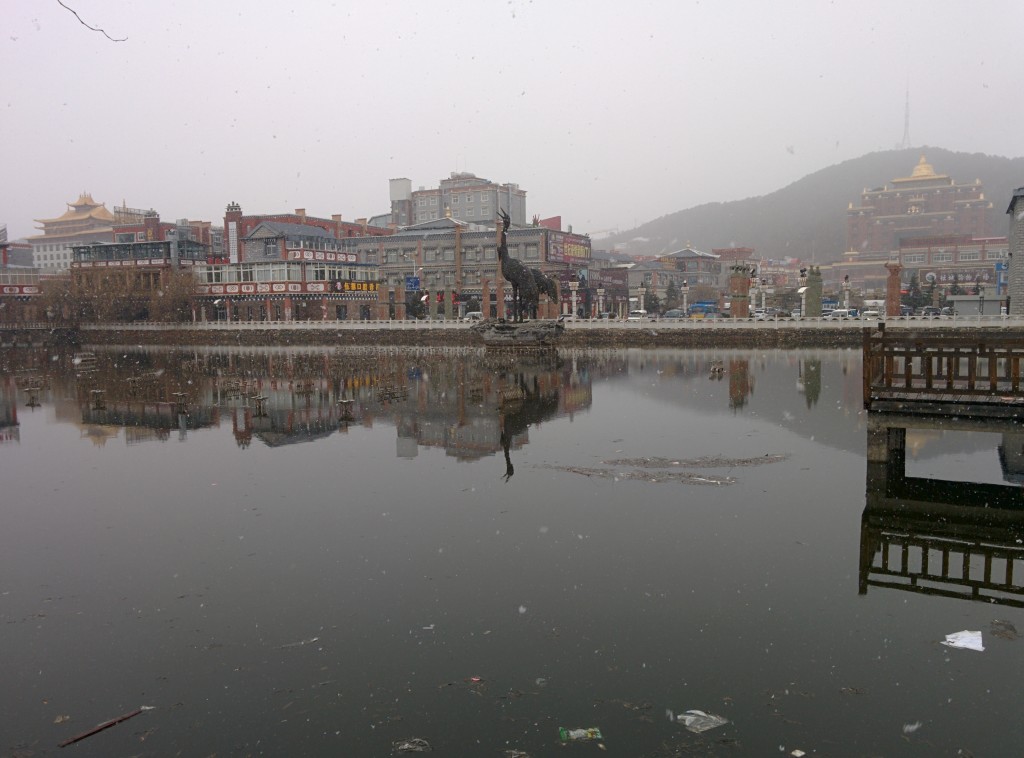 Rather than bringing fear to us as parents, Richard has been able to use this as an opportunity to teach Sierra some spiritual truths. She is also learning about how Jesus is SO MUCH GREATER than any spirits. And that she can pray to Him for help and HE WILL help her. Amen?
Lastly we, especially Cassandra, have been able to come alongside a local sister Mel. Mel has been having relationship trouble with her boyfriend/fiancé as well as challenges with the business she runs. We've been showing encouragement to her that she would remember she does not 'run this race' alone.
Please join us in prayer…:
Wisdom for Mel to grow her business and be a spiritual leader to her employee's.
Growing hunger in our neighbors for the truth.
Protection over Sierra as she develops.
Guidance for our family as we seek to be faithful in all things.
Breaking of curses and releasing of blessings over this people and land.
God bless,
The Busch Family