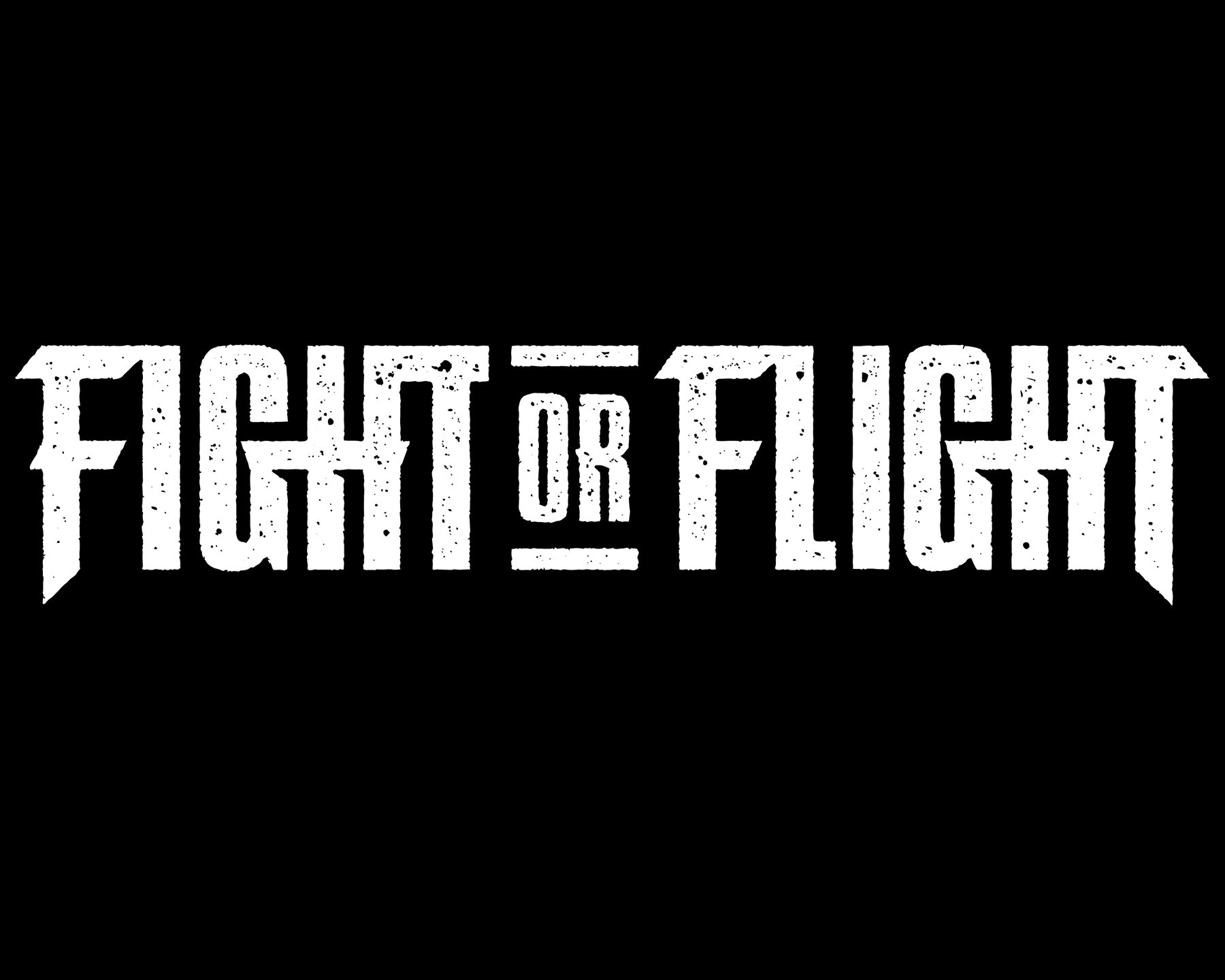 In John chapter 17:6-19 Jesus prays specifically for the disciples. In verse eleven Jesus says: "I am no longer in the world, but they are in the world, and I am coming to you. Holy Father, keep them safe in your name that you have given me, so that they may be one just as we are one."
Continuing on to verse fifteen He says: "I am not asking you to take them out of the world, but that you keep them safe from the evil one."
Brothers and sisters in Christ, fellow disciples of Christ, may I suggest that belief in these words of Jesus could change your life?
For many of us when hardship comes we ask God why did He let it happen, then we ask that He immediately deliver us from the hardship. For example: God, how could you let me be laid off from my job? Right now of all times? You know we have a lot of medical expenses coming up. Please give me my job back TOMORROW. Let them say there was some mistake.
We absolutely should bring everything to the Lord in prayer. However may I suggest that in situations such as the above example that we might do well to first ask why? This may be hard for you to hear but the truth is that God doesn't intend or want to immediately deliver you from every single challenge or trial. He wants you to grow in your relationship with Him. And the greatest growth occurs during adversity.
Continue to bring every matter to the Lord in prayer. But may I suggest that you begin your prayer with "Lord, why did you allow this to happen?" And actually listen for a bit to see if He is willing to share with you His purposes. Not everything is intended to be learnt in hindsight. Because, dear brothers and sisters in Christ, we want to align ourselves with His purposes, not fight against them.
Learn this and you will have grown in spiritual maturity. May God bless you today.