Twenty-seven states. Seven weeks. 11,081 miles/17,833 kilometers.
Every two years we try to make a trip back to the U.S. to connect with family, friends, and supporters. It's a chance to mobilize for China missions and to revitalize relationships – after all 'out of sight, out of mind' tends to be the norm.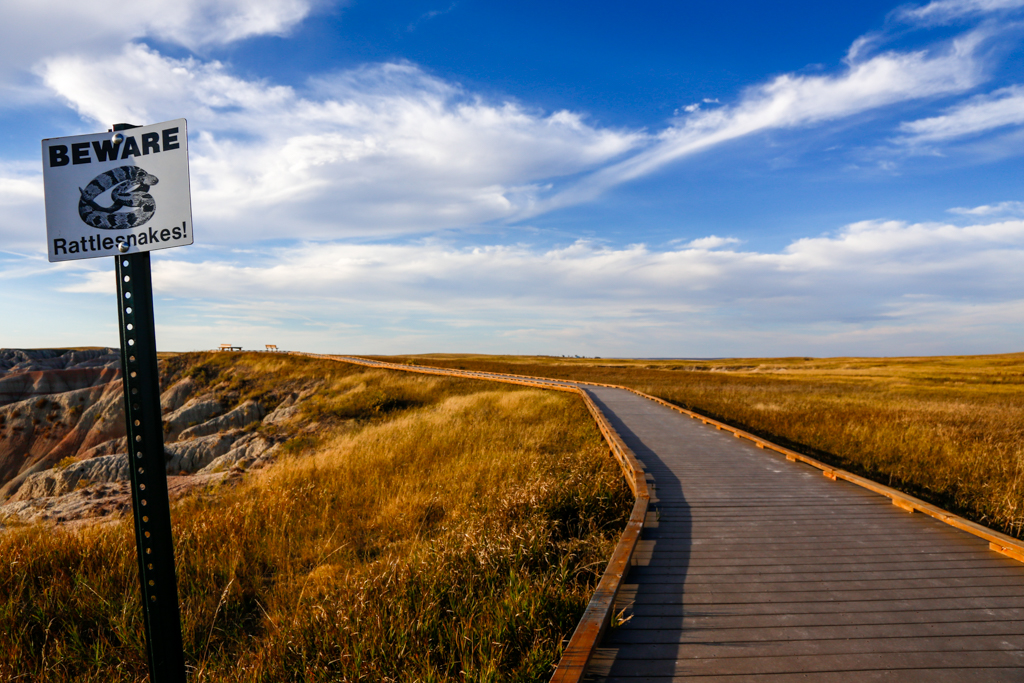 This time I felt led to do something different. Rather than spend all of our time meeting with the same core of people, one on one, lunch and dinner meetings, it was decided to go on a road trip. A very very long road trip. Because I (Richard) have spent most of my adult life overseas there have been a lot of relationships formed over a couple months together and then we part for good.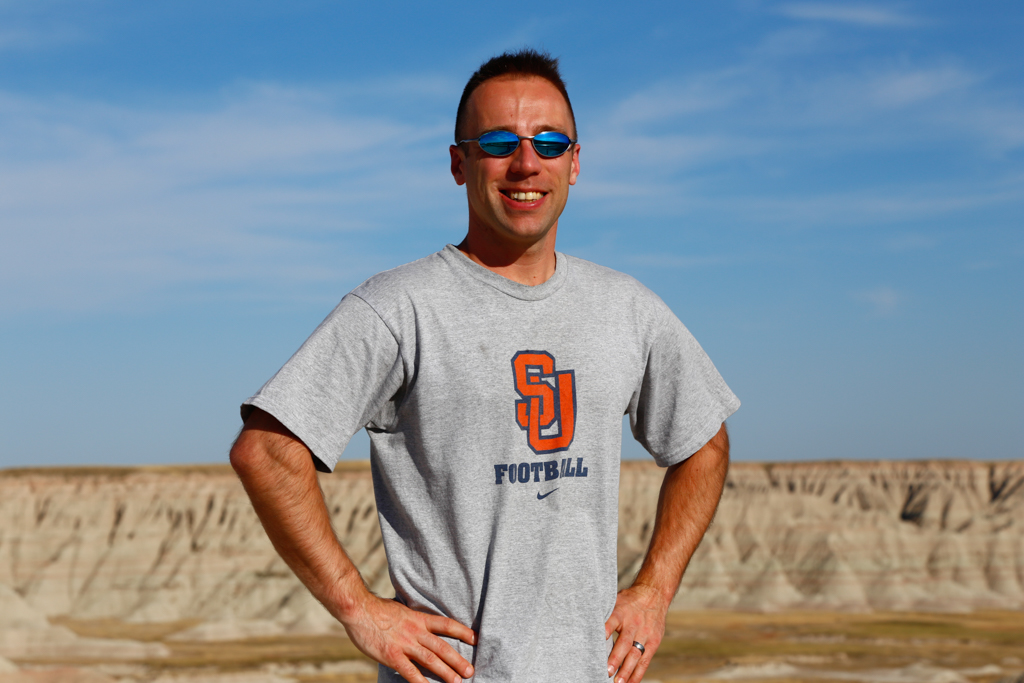 Our road trip was to connect with those people that I hadn't seen in five, ten, fifteen, even twenty years. It was quite a bit of driving, average five to six hours a day. All done by myself – Cassandra doesn't have a driving license at this point.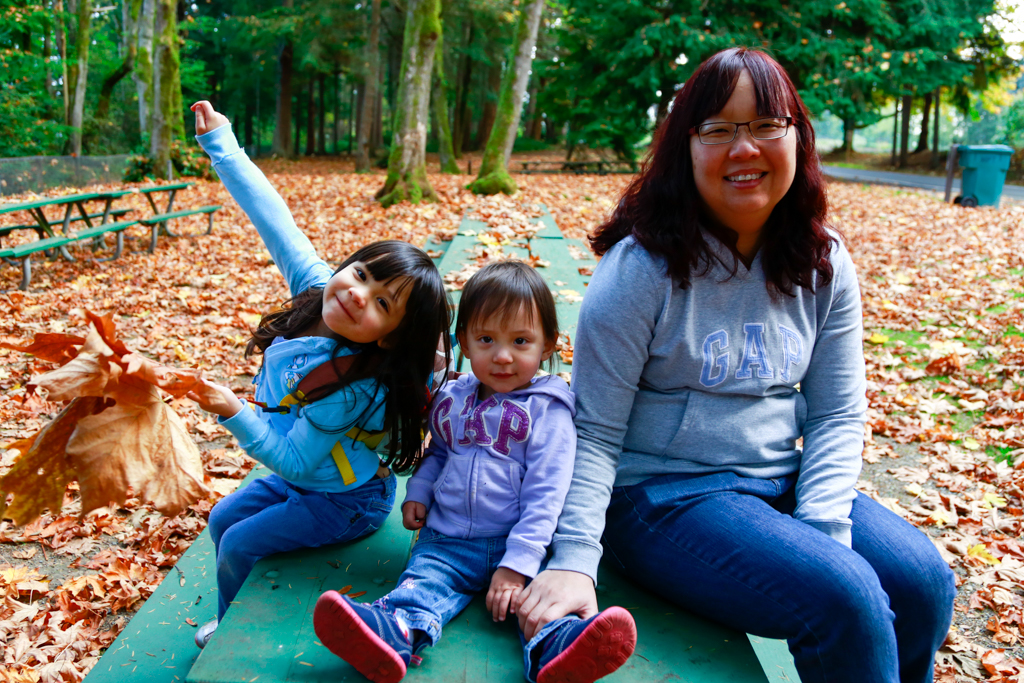 In addition to connecting with these people we also had opportunity to establish some initial ties to a couple of new churches, one in California and the other in Pennsylvania. The church in Pennsylvania was quite a special opportunity as I was able to take both the Sunday School time as well as the main service. It's always a joy to share about China and to challenge people to become involved in some way.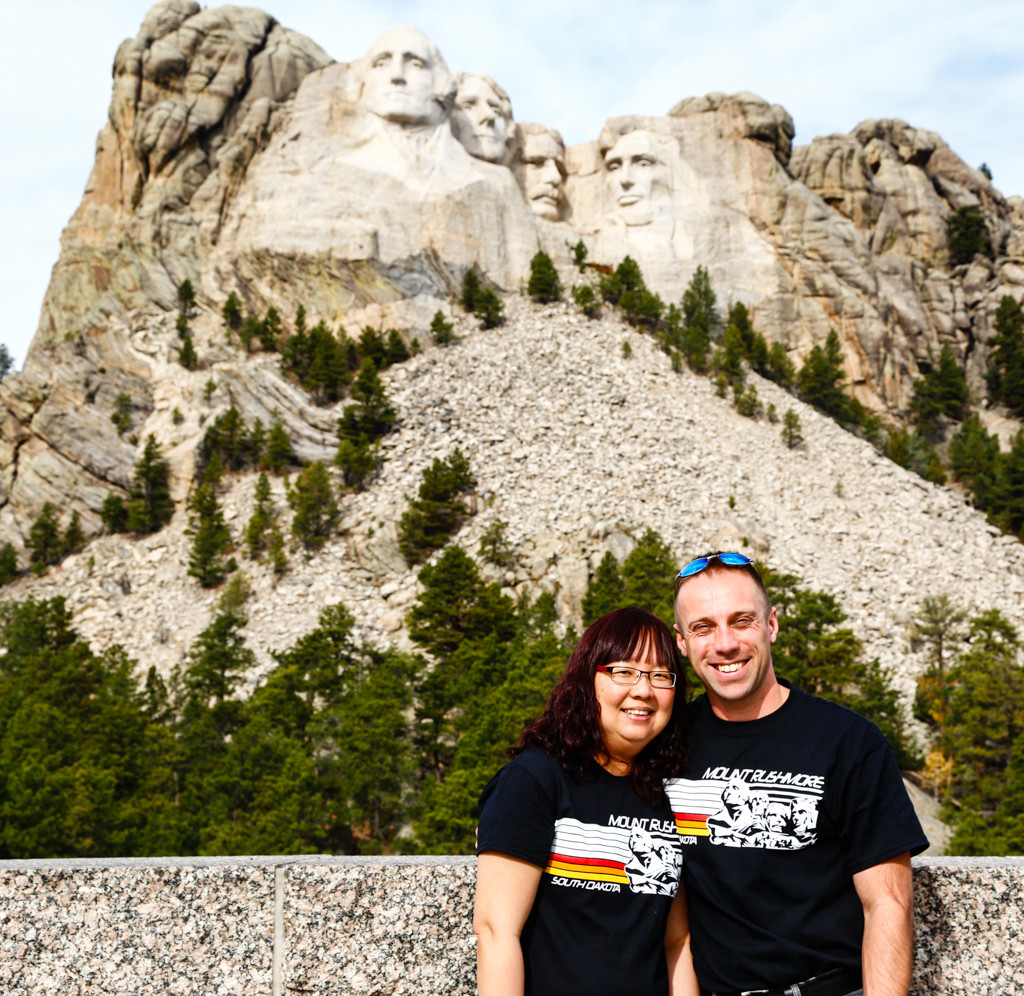 Just before we left for the U.S. my (Richard) grandfather on my mother's side passed away. We spent about two weeks with my mother, sister, and grandmother. It was the first time for them to meet Cassia, the second great-granddaughter for my grandmother. It was a very special time.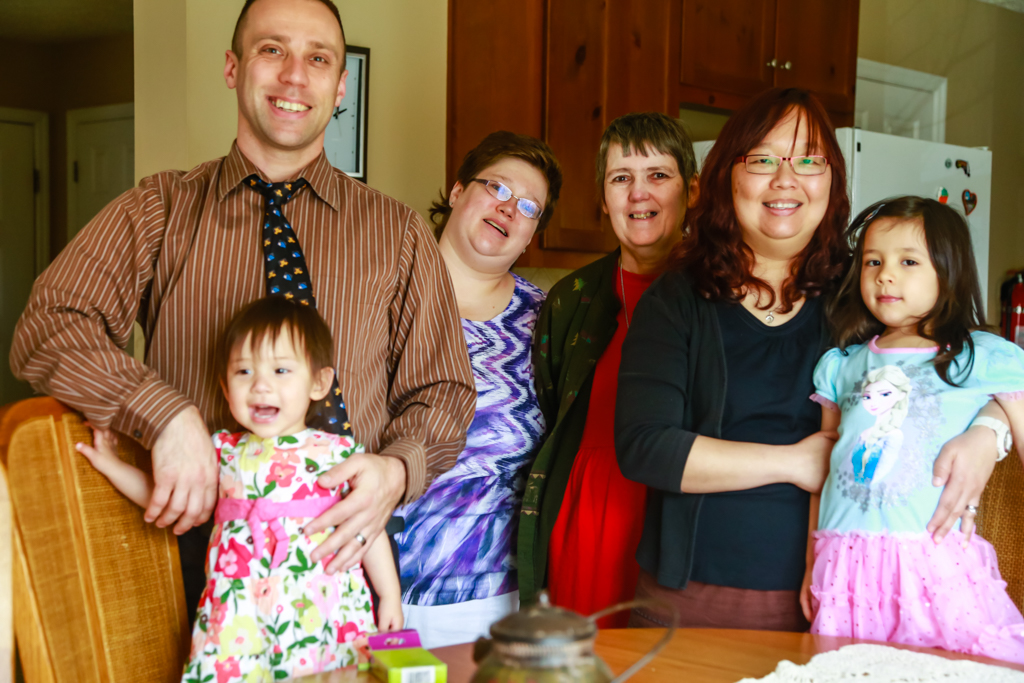 Now we are back in the mountains of Shangrila, China. It's been a chilly return as we are in the coldest part of the year. Our pipes, which are indoors, freeze every night. It's hard to move or be motivated when the weather is so cold. However, we are beginning to check in with our local contacts here, to encourage and counsel and share life with.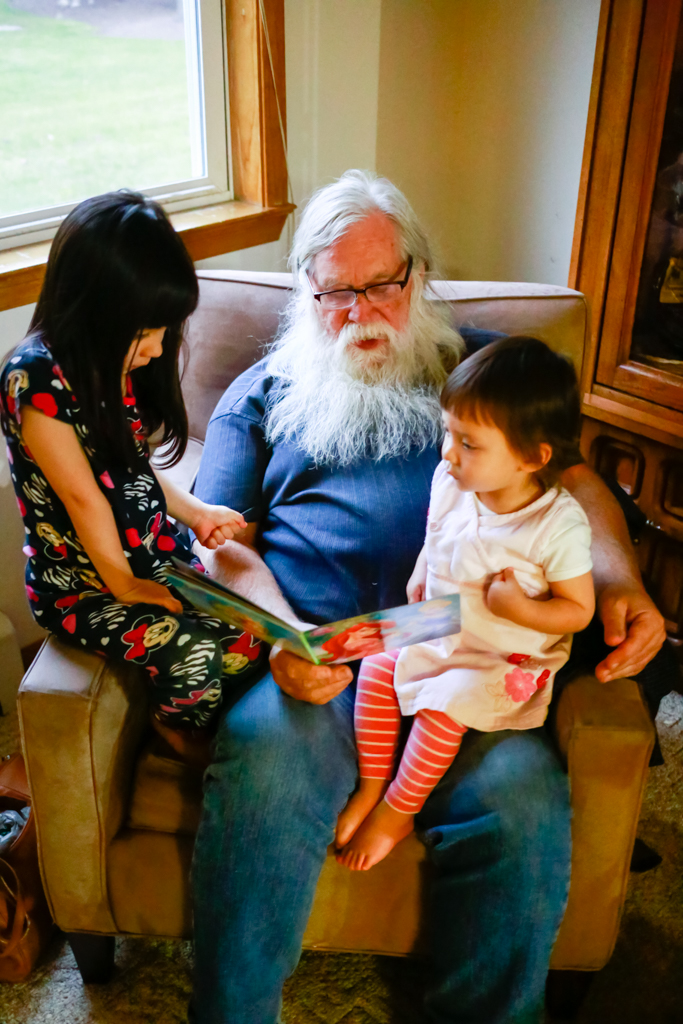 And although we have barely had a chance to unpack it is already time to begin packing again. Our organization has a yearly one-week conference in Thailand that we are expected to attend. We will be having a China veteran by the name of Dennis Balcombe coming to share with us this year.
There are some challenges we'd appreciate your prayer for. Ever since the birth of our second daughter, Cassandra has been struggling with high blood pressure when we are at high altitude – such–as our home in Shangrila. Indefinite use of blood pressure medicine is not a very healthy practice. Also Sierra will be turning five this year and there are no education options where we live. Please pray for God's wisdom and solution to these issues. Thank you.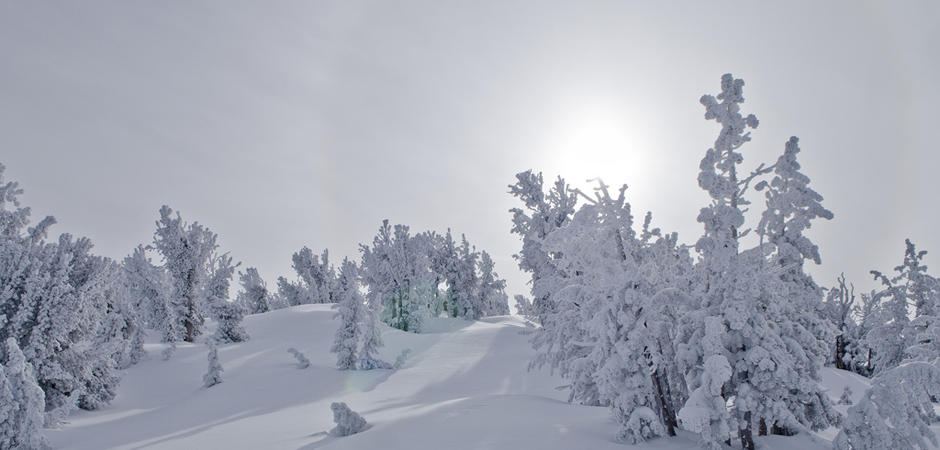 Winter is a time for roots to go deeper. It's a time of preparation for Spring, laying foundations that will support new growth which leads to new fruit. May your roots go deep. May you be sustained by the Holy Spirit. Do not despair, spring is coming with new growth. This is God's word to me and if you're in need of encouragement then take it as His word for you as well. Praise the Lord.
Please Pray:
Cassandra's health & especially blood pressure
Deeper spiritual growth
Provision for Sierra's upcoming education needs
Further opportunities to advance God's Kingdom
Guidance for the future
In Him,
The Busch Family