Our mission to reach the Tibetan people of China is faith based. In contrast to receiving a regular salary we instead rely on the generosity of those who support us and our mission. Without these partners in the ministry we would be unable to continue.
We also greatly value and appreciate those who are committed to weekly prayer for us. Though we are unable to see it with our natural eyes, much of the challenge here is spiritual.
For U.S.A. based partners who are interested in donating please use the following link: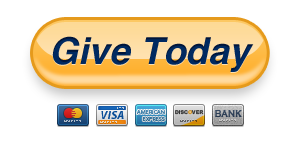 Important Note: Please specify "Richard Busch" in the space for International Worker.
For Singaporean Partners we do not yet have an automated system for receiving funds. Please contact us for details to do funds transfer if interested.
We thank you for partnering with us to see God's kingdom advanced among the unreached Tibetan people!